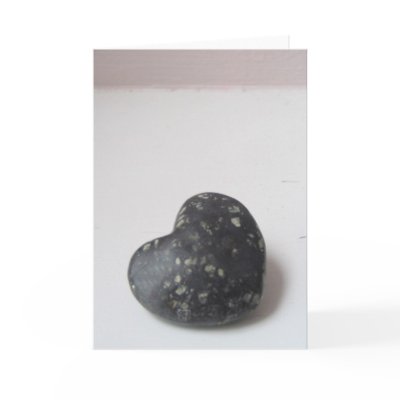 Sometimes, it seems that no matter how good things are, the bottom drops out. Again, I delayed writing this - it's hard to lay it all out there where the whole world can read it. It is also hard to write at all, because I keep praying it will be un-true.
Josh broke things off. I haven't even told all my co-workers yet, because I cry every time I do. This time, it hurts. With
David
, I was embarrassed because I felt terrible telling people that the wedding I had been planning for 3 years wasn't going to happen. Very quickly though, I felt relief to not be making such a large mistake.
With Josh, I am truly heartbroken. This is the second time we've dated - and I wasn't ready for things to end either time. Forgive me if posts are down in the dumps - that's how I feel right now. I've been putting on a happy face and pretending my heart isn't crushed at school, because that's what a good teacher does. It takes so much energy that I am physically drained by about noon, when I still have hours left to go. I am constantly fighting the urge to cry - I can't get a hug from a friend because I will burst into tears, even though that's what I want more than anything in the world. My stomach hurts from the knots that are constantly there in the fight to hold the tears back. Something as simple as sitting through Mass can bring tears to fight. In a lot of ways, I feel double the pain. We had talked before starting a relationship this time about how things needed to be different, and that may be why we are here now. We definitely saw things in different ways, and he made the decision he felt he needed to. I may not agree and wish it weren't so, but I respect why he did it.
I guess what I'm trying to say is, please excuse the sparse posts. I don't want to bring anyone down, but there's not a lot to say. I spent last weekend doing some work around the house, and will be taking pictures soon. It's hard to be excited about what I accomplished when it was really a distraction!